MGAP (Master in Graphics and Animation program )
The objective of Master In Graphics & Animation Program (MGAP) Program delivers the hands-on training and technical skills that will allow creative people to begin careers in this exciting and commercial field. Through MGAP you will gain knowledge of the essential principles and concepts of graphic design and animation to improve your skills for creative arts and designs disciplines, which will enable you to work successfully as leaders in the world of graphic design and animation.
This course is suitable to individuals who wish to make a start in their graphic design career, have a strong creative aptitude for arts and visual communication and want to produce graphics in a commercial context.
Course Feature
The MGAP covers a variety of topics on Designing & Multimedia as follow:
The Benefits of Earning your New Vision's Master in Graphics & Animation Program……
Increase Career Opportunities with proven knowledge of vital & Creative Designing Skills.
Receive a well-rounded curriculum that will prepare you to work in a global organization.
Opportunity will open to work in an advertising Firm, Television channel, Freelance Marketplace etc….
Each class is of 3 hours duration, 2/3 days a week on every alternate day.
Prerequisites:
Students taking this course should have the following skills:
End-user skills with Windows®-based personal computers, including the ability to: browse and search for information on the Internet; start up, shut down, and log on to a computer and network; run programs; and move, copy, delete, and rename files in Windows Explorer.
 If you are seeking a career in Designing & Multimedia and want to set yourself apart from the competition, in a field that affects nearly every business & Industry, consider us as your training partner of choice to help you achieve your goals.
New Horizons is with you each step of the way…
New Horizons integrated Learning combines multiple learning methods for more effective results:
Our Integrated Learning approach encompasses more than just "taking a class", it's a complete method of learning, reinforcing, supporting and validating training through flexible learning options.
At new Horizons, You are guaranteed the most current training solutions from only qualified instructors, accompanied by complete courses materials. Our hands-on labs and practice exams further reinforce your learning, using state-of-the-art equipment in the classroom and through virtual labs using the internet. Certification exams are also available at the same location.
 Don't' forget New Horizons Guarantee
Courses may be retaken for up to six months from the original class date, absolutely free.
যারা Graphics Design এবং Animation এর উপর Career গড়তে ইচ্ছুক, তাদের জন্য এই ২৩১ ঘন্টা বা ১০ মাস মেয়াদি MGAP Program টি হতে পারে একটি পূর্ণাঙ্গ সমাধান। এই Course টি সফলভাবে সম্পন্ন করার পর আপনি যে কোন ধরনের Editing, Object Modeling এবং Animation নির্ভর Project নিয়ে কাজ করার সক্ষমতা অর্জন করবেন।
২৭৩ ঘন্টা বা ১০ মাস মেয়াদি MGAP Course এ Adobe Illustrator, Adobe Photoshop, Adobe Indesign, Adobe Animate (2D Animation), 3ds Max, Adobe Premier এর মত শক্তিশালী Design, Editing এবং Animation – Application গুলোর উপর প্রশিক্ষন প্রদানের মাধ্যমে আপনাকে  দক্ষ করে তোলার সর্বাত্তক চেষ্টা করা হবে। এই Course টি সফলভাবে সম্পন্ন করার পর  আপনি  যে কোন ধরনের Printing Design যেমনঃ Business Card, Logo, Leaflet, Mock up, Packaging, বই এর প্রচ্ছদ, ইত্যাদি Design করতে পারবেন। এছাড়া ও Web এর জন্য Design এবং Animation তৈরী করা সহ, যে কোন ধরনের Video, Advertisement বা বিজ্ঞাপন, Music Video এবং Video নির্ভর project তৈরী করার দক্ষতা অর্জন করবেন।
Course টি সফলভাবে সম্পন্ন করার পর, বিজ্ঞাপন নির্মাতা প্রতিষ্ঠান থেকে শুরু করে টেলিভিশন  চ্যানেল,  Production farm সহ বিভিন্ন দেশী এবং বিদেশী Company গুলোতে কাজ করার সূযোগ রয়েছে। এছাড়াও বর্তমান সময়ের বহুল আলোচিত Career Freelancing তো আছেই। Freelancer দের জন্য এটি হবে একটি Perfect Course, কারন এই MGAP Program করার পর তারা Marketplace এর ভিন্ন ভিন্ন skills এর উপর কাজ করতে পারবে।
MGAP Program Payment Details
Payment Structure 1:
At a time Option: Tk. 34,500/=
Payment Structure 2: By 2 Installment.
Total Price Tk. 37,000/=
Down Payment or 1st Installment: BDT 20,000
2nd or Last Installment BDT 17000 (after 1 months of Course Start Date)
Payment Structure 3:
Total Price Tk. 40,000/=
Down Payment or 1st Installment Tk. 12,500/=
Installment 2, 3, 4, 5, 6 each 5,500/= after every One month of course start date.
Note:
 All in-house exam fees are included along with courseware authorized by the vendor.
 Semester Fees are Excluding Online Exam Fees.
 Installment amount may vary if anyone chooses to do Parallels Course.
All fees are subject to changes without prior notice.
COURSE DURATION
Total Course Duration: 231 Hours
Per Class Duration: 3 Hours
RELATED COURSES
AUTHORIZATION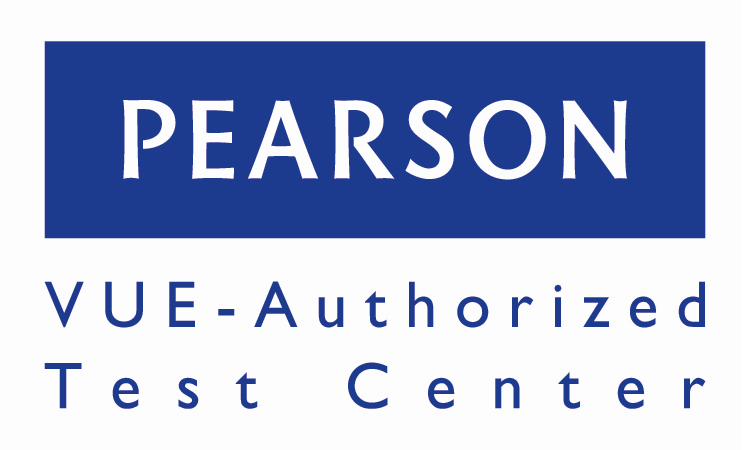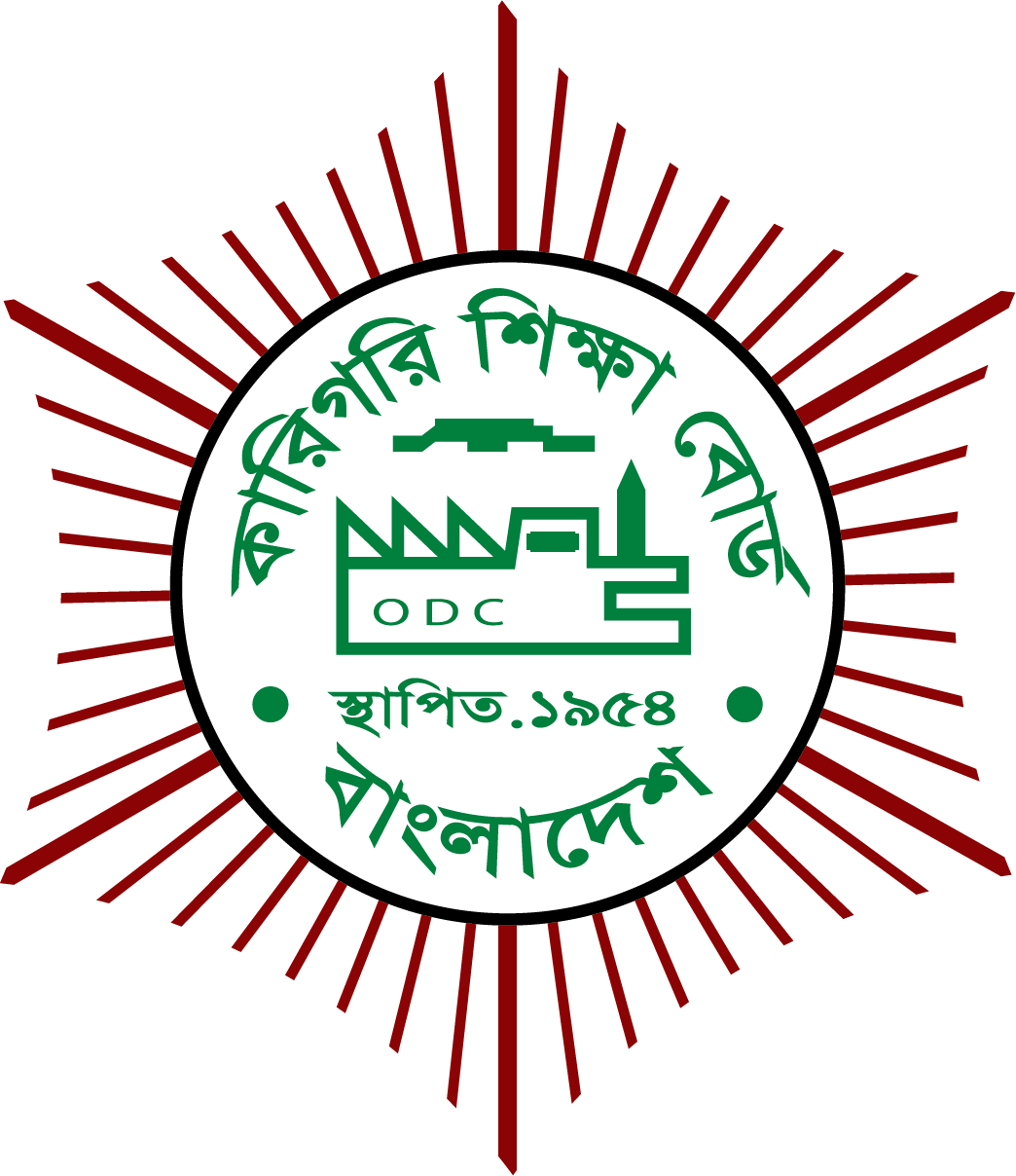 COURSE RESOURCE PERSON