Course Overview
As we know the digital revelation is in full swing now. This behemoth that we call internet has now made it too easy. Today we have access to the world's information at our fingertips and also ensure us to find online jobs and many more way to earn money from home. In this moment we can ensure our career in online income. Many of us doing data entry, S.E.O, Graphic Design, web design etc. But in this course we are going to learn about trend digital marketing.
What is digital marketing?
Digital marketing encompasses all marketing efforts that use an electronic device or the internet. Businesses leverage digital channels such as search engines, social media, email, and their websites to connect with current and prospective customers.
Few Essential Skills Every Learner Should Know before Start the course.
The primary use of the computer.
Have internet connection at the workplace.
Have well confidence.
COURSE DURATION
Total Course Duration: 75 Hours
Per Class Duration: 3 Hours
RELATED COURSES
AUTHORIZATION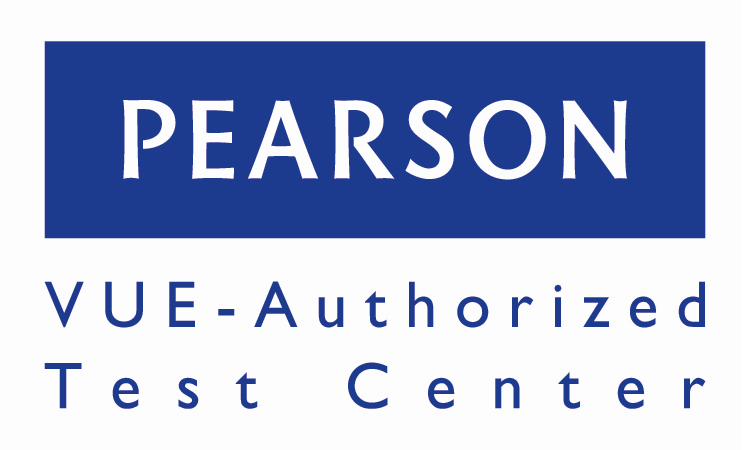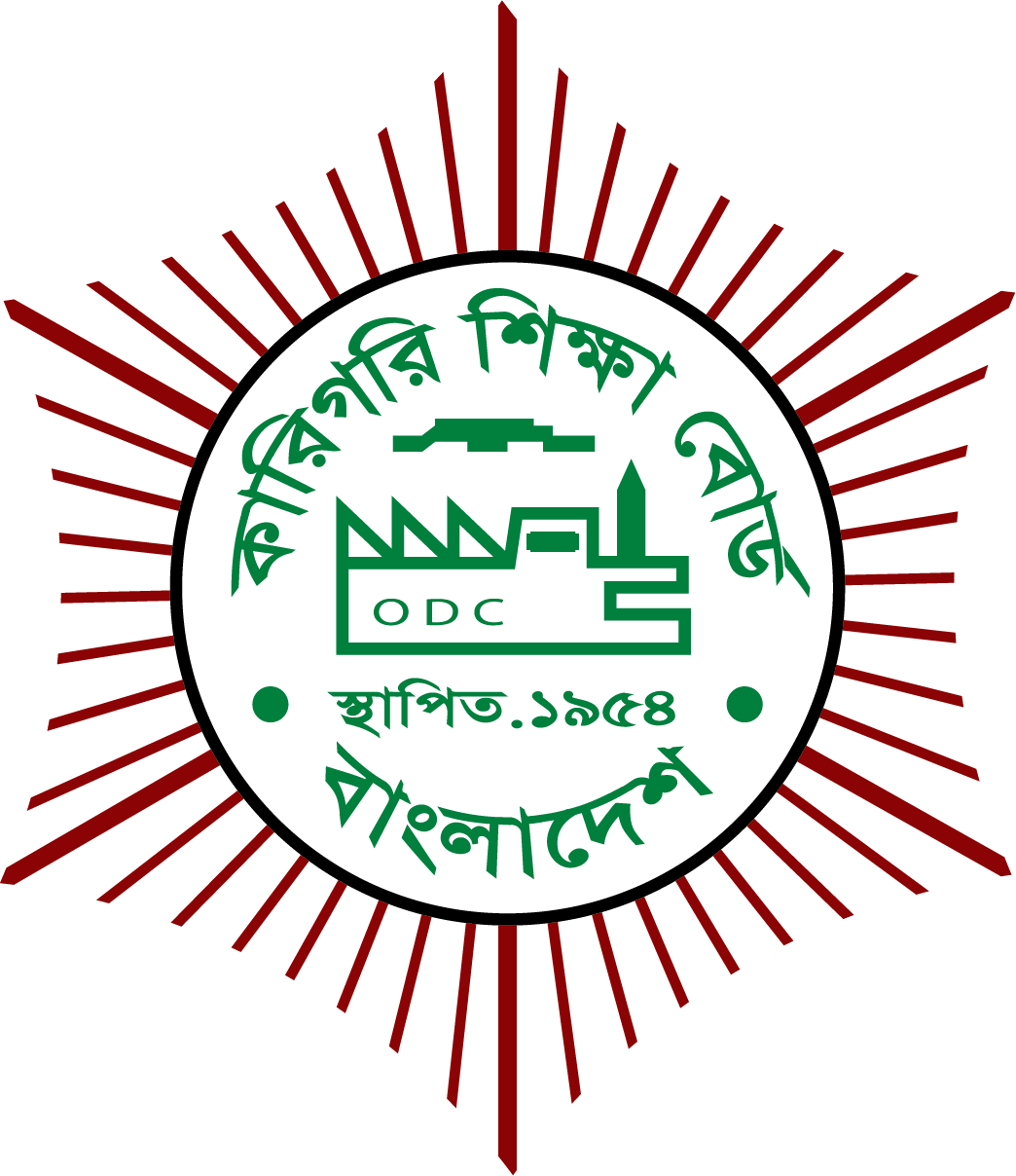 COURSE RESOURCE PERSON