Software Development Unit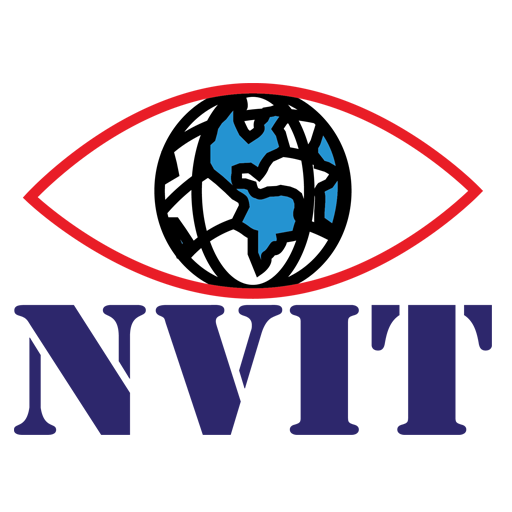 Besides International Standard Training we develop innovative and creative products and services that provide total communication and information solutions.
Digital Marketing Solution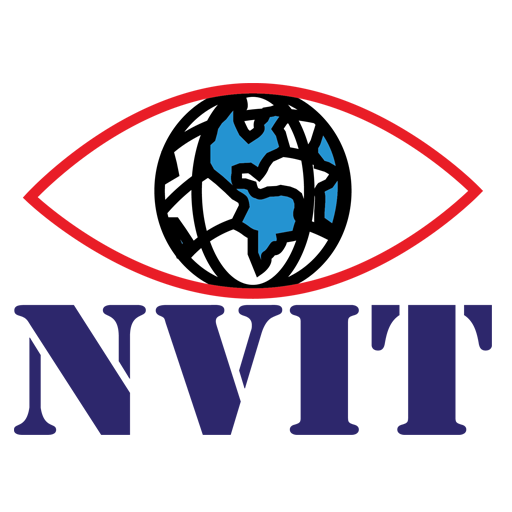 NVIT designs digital media campaigns according to the business goals through developing and implementing strategies that promote a company or brand's products.
Online Exam Center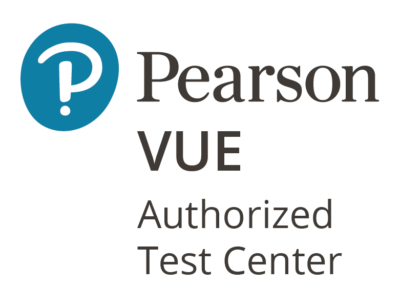 Pearson VUE Authorized Test Centers are privately owned, third-party testing facilities which provide on-site, on-demand testing for certification and professional licensure exams.
Network Support Service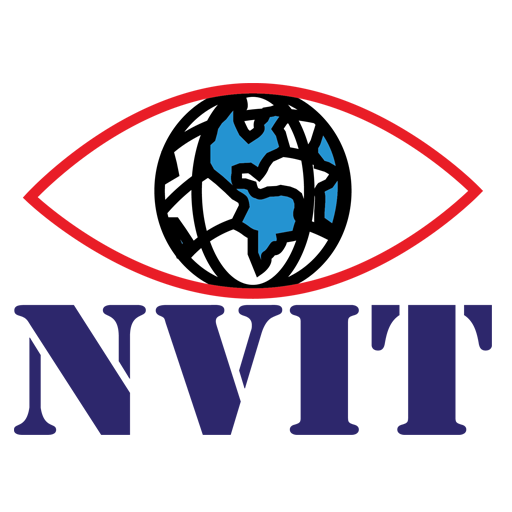 NVIT Network Support Team develops and maintains IT networks for several companies in Chattogram, besides analyzing, troubleshooting, and evaluating computer network problems.
Computer Training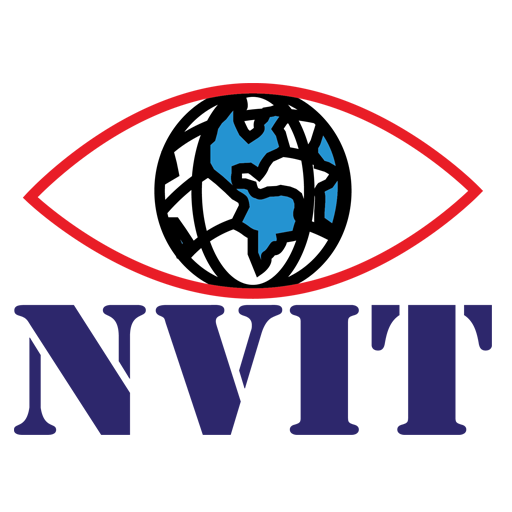 NVIT (New Vision Information Technology Limited) is the largest, Most Experienced & Global Standard Computer Training Company in Chattogram and Bangladesh.