Project Description
COURSE DURATION
Total Course Duration: 90 Hours
Per Class Duration: 3 Hours
RELATED COURSES
AUTHORIZATION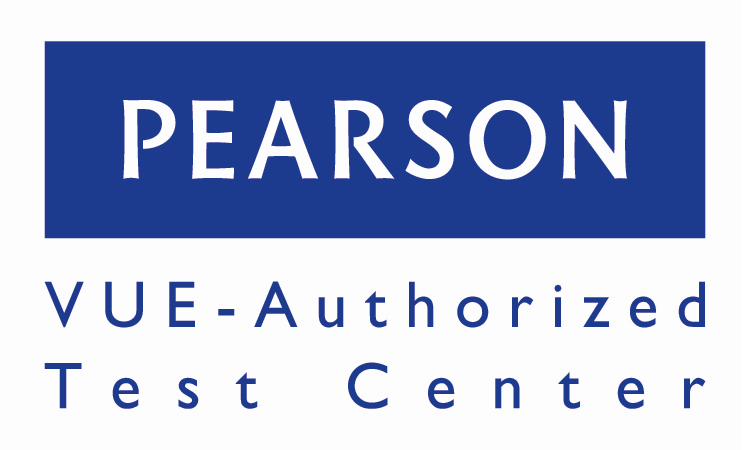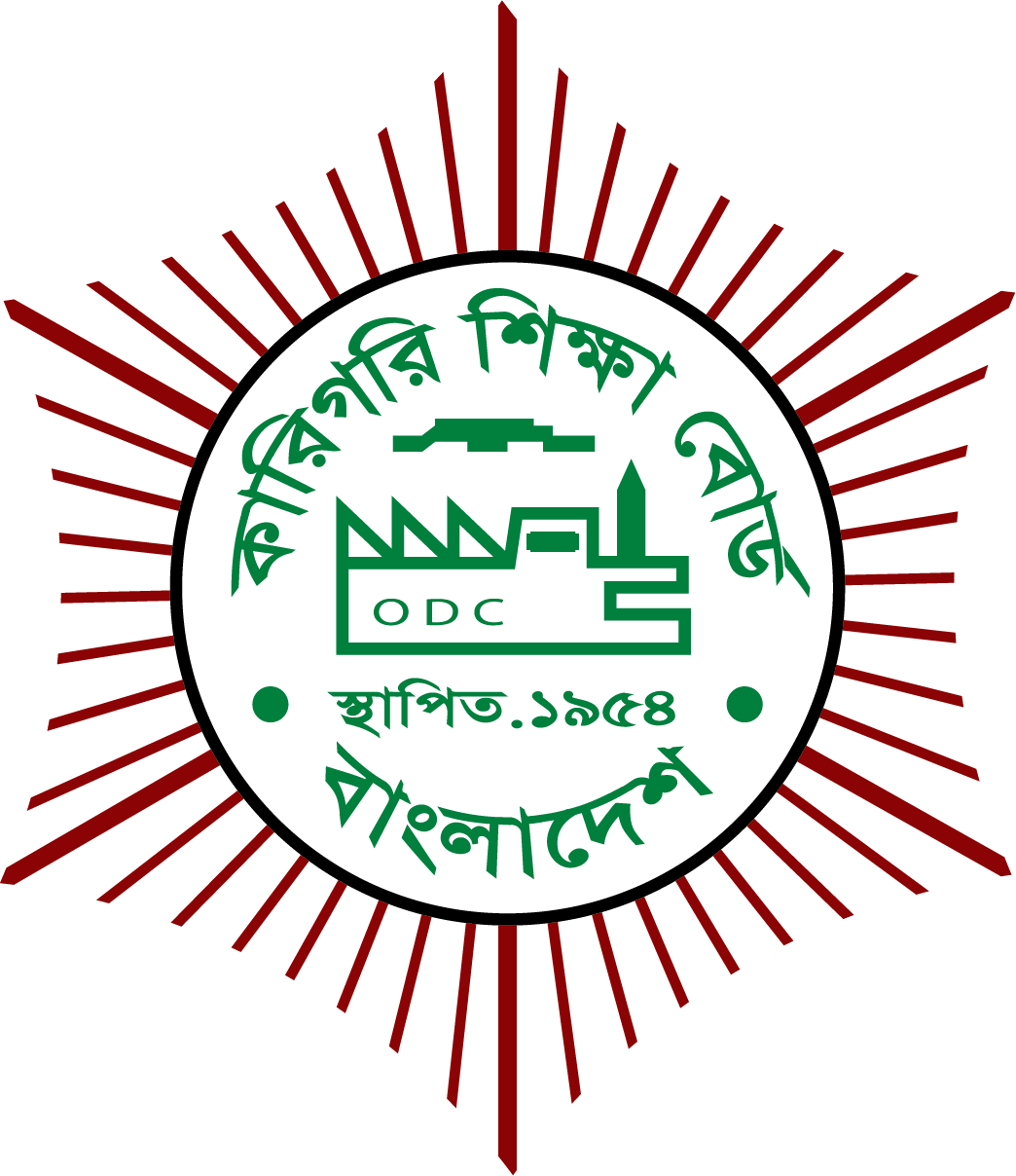 COURSE RESOURCE PERSON
Trainer Profile

Tanvir Islam
Senior Technical Trainer
SKILLS
Microsoft Office, Adobe After effect, Adobe Animation, 3Ds max , Vray, Adobe xd, Figma, Adobe Photoshop, Adobe illustrator, Adobe premiere Pro, Cinema 4D, Lumion.
ACADEMIC QUALIFICATION
B.sc in computer science and engineering.
New Vision Information Technology Limited
Sr. Technical Trainer
from 2016 to till now
Upwork
Freelancer
from 2010 to till now
TRAINING & CERTIFICATION
Graphic design from New Horizon Computer Learning Center.
Year 2010
Area of Interest
Design, Photography, Videography, VFX
Trainer Profile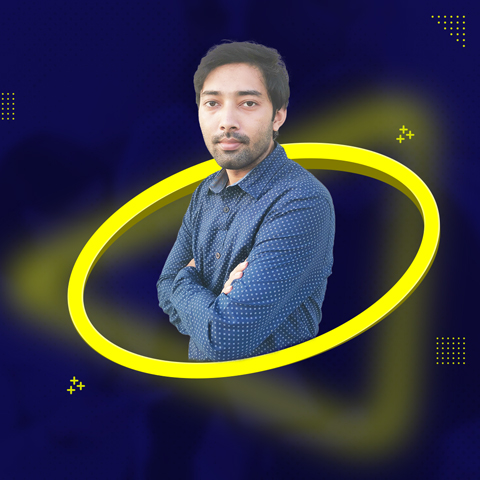 Monjur Kader Meraj
Guest Trainer
SKILLS
2D Civil and Architectural Design, 3D Architectural Plan, 2D/3D Mechanical Shape, Industrial Animation, Graphics Design and Video Editing.
ACADEMIC QUALIFICATION
Master of Business Administration
CAD Trainer, New Vision Information Technology (2017-Present)
TRAINING & CERTIFICATION
Graphic Design from New Horizons Computer Learning Center. (2011: Duration – 90 Hours)
AutoCAD from New Horizons Computer Learning Center (2013: Duration – 75 Hours)
Area of Interest
Animation, Design, Photography, Videography