Master Network Engineering Program (MNEP)
The Master Network Engineer Program (MNEP) is designed to integrate both basic IT concepts and high-end technical training. The program is aimed to confer up-to-date knowledge on Computer Hardware, network installation, management, and troubleshooting. You can be a computer and networking expert who systematically penetrates a computer system or network on behalf of its owners to find security vulnerabilities that a malicious hacker could potentially exploit.
Course Feature
The MNEP covers a variety of topics on network topography, installation, management and designing. It also considers the security issues that have become a primary concern for all network administrators around the globe. The MNEP is based on certification tracks of different vendors, allowing the students to excel in the products of world-leading network support organizations like Microsoft, CISCO CompTIA, Red Hat & MikroTik.  Python Programming Language is also included in this course as Python allows you to build scripts to automate complex network configurations. It is the most widely used programming language for software-defined networking and it's a critical skill for new network engineers. Learn the fundamentals of the language, including objects and variables, strings, loops, functions & Object-oriented Programming.
This course is made for a program of one year. However, if anyone needs it, it can be done in less time by doing the course parallelly.
The subjects covered in this course are as follows:
The Benefits of Earning your Master Network Engineer Program……
Increase Career Opportunities with proven knowledge of vital IT Skills.
Receive a well-rounded curriculum that will prepare you to work in a global organization.
Opportunity to Achieve Vendor Certificate of Microsoft 365 Certified (Modern Desktop Administrator Associate), RHCSA, CCNA, MTCNA & gain Python Programming Language.
Each class is of 3 hours duration, 2/3 days a week on every alternate day.
Focus on Technologies to qualify you in this competitive market as a Network Professional
Prerequisites:
Students taking this course should have the following skills:
End-user skills with Windows®-based personal computers, including the ability to: browse and search for information on the Internet; start-up, shut down, and log on to a computer and network; run programs; and move, copy, delete, and rename files in Windows Explorer.
INTERNEE SHIP
After successfully completed Two Third of the course, based on the batch performance, the Trainee will get the opportunity of two months Internee ship program at NVIT.
ENRICHING THE CAPABILITIES OF FUTURE NETWORK ENGINEERS
Globalization has increased the demand for individuals with the specialized technical knowledge necessary to provide appropriate computer solutions effectively in a rapidly changing environment. The NVIT Master Network Engineer Program allows you to study in a program specifically designed for your needs as a current or future Network Professional in the global IT environment.
If you are seeking a career in IT and want to set yourself apart from the competition in a field that affects nearly every business & Industry, consider NVIT as the training partner of choice to help you achieve your goals.
 NVIT is with you each step of the way…
The NVIT Master Network Engineer Program is a collection of networking technology courses designed to offer a comprehensive education for a competent IT professional. Your career counselor will be with you each step of the way to ensure you meet your career goals.
NVIT integrated Learning combines multiple learning methods for more effective results:
Our Integrated Learning approach encompasses more than just "taking a class", it's a complete method of learning, reinforcing, supporting and validating training through flexible learning options.
At NVIT, You are guaranteed the most current training solutions from only qualified instructors, accompanied by required courses materials as needed. Our hands-on labs and practice exams further reinforce your learning, using state-of-the-art equipment in the classroom and through virtual labs utilizing the internet. Certification exams are also available at the same location.
 Don't forget NVIT Guarantee
Courses may be retaken for up to six months from the original class date, absolutely free.
Payment Details:
Payment Structure 1:
At a time Option: Tk. 54,000/=
Payment Structure 2:
Installment Option Total Price Tk. 59,500/=
Down Payment or 1st Installment Tk. 17,500/=
Installment 2 to 8 each 6,000/= after every one month of the course start date.
Note: Installment amount may vary if anyone chooses to do Parallels Course.
Note:
All in-house exam fees are included, along with courseware authorized by the vendor.
Course Fees are Excluding Online Exam Fees.
MNEP is completely a professional course & not an alternate of any Academic course.
All fees are subject to changes without prior notice.
COURSE DURATION
Total Course Duration: 425 Hours
Per Class Duration: 3 Hours
RELATED COURSES
AUTHORIZATION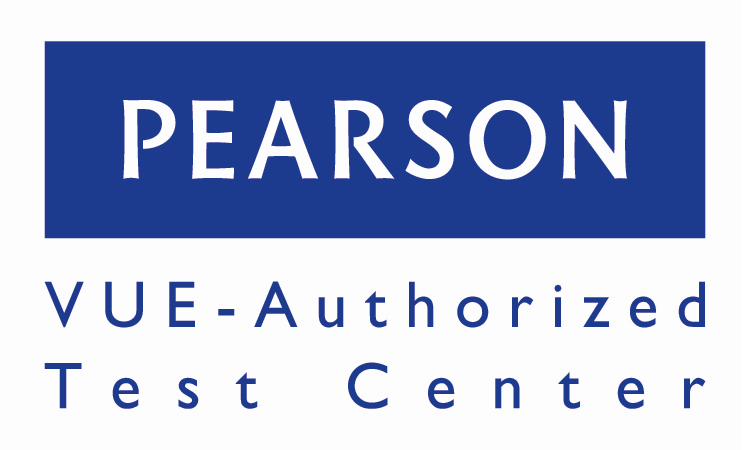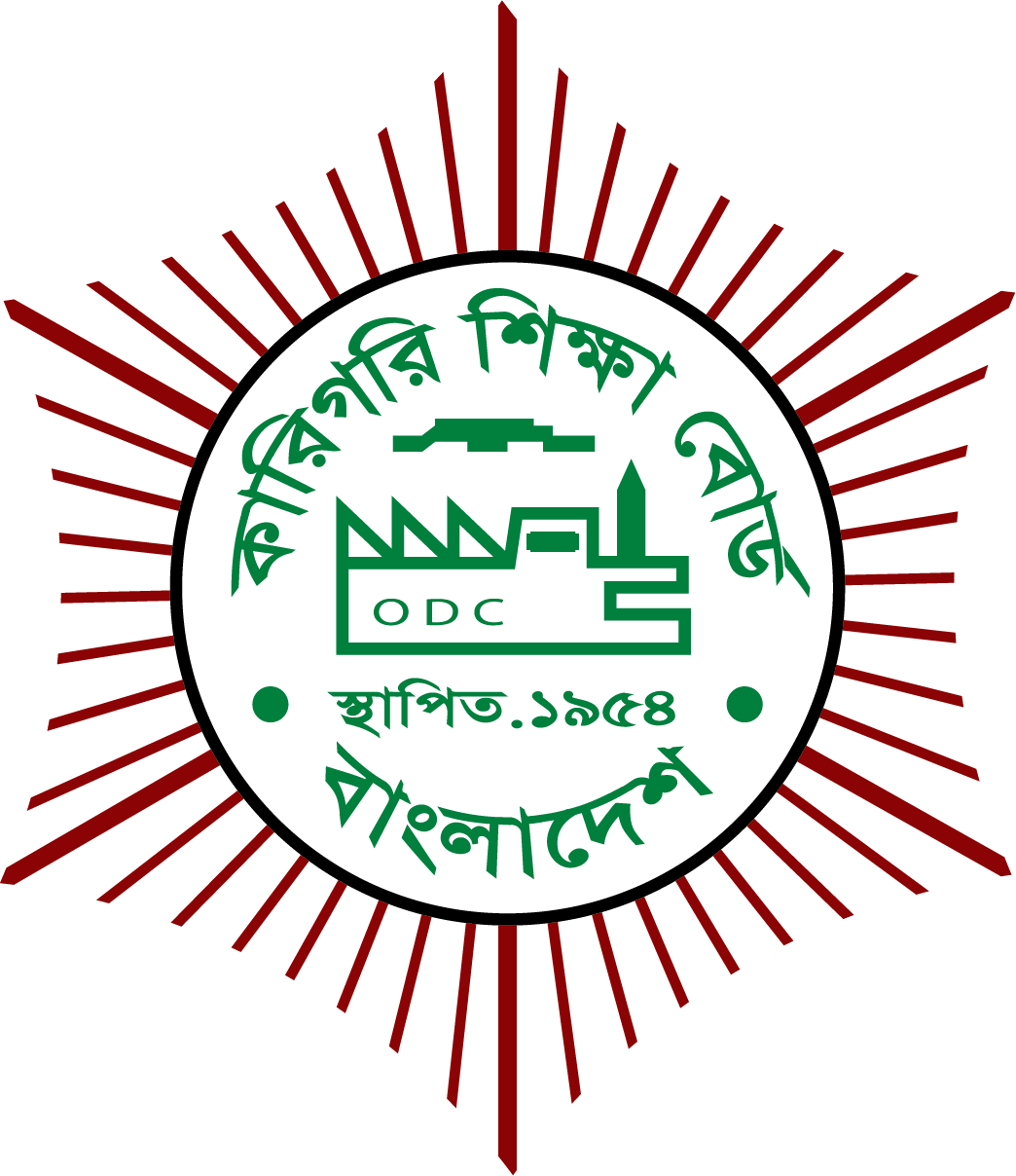 COURSE RESOURCE PERSON