Course Overview
A motion graphics course is designed to teach students the skills and techniques required to create visually engaging and dynamic animations and graphics for a wide range of media, including film, television, web, advertising, and more.
Course Objectives:
The main objectives of a motion graphics course are to equip participants with the skills and knowledge needed to:
Understand the principles of motion design and animation.
Master industry-standard software tools for motion graphics, such as Adobe After Effects and Adobe Premiere Pro.
Develop a creative and artistic eye for design and visual storytelling.
Create visually appealing and dynamic motion graphics for various media platforms.
Work with audio and sound to enhance motion graphics projects.
Understand the workflow of motion graphics production, from concept to final rendering.
Collaborate effectively with other team members in a production environment.
Build a portfolio of motion graphics projects to showcase to potential clients or employers.
COURSE DURATION
Total Course Duration: 45 Hours
Per Class Duration: 3 Hours
RELATED COURSES
AUTHORIZATION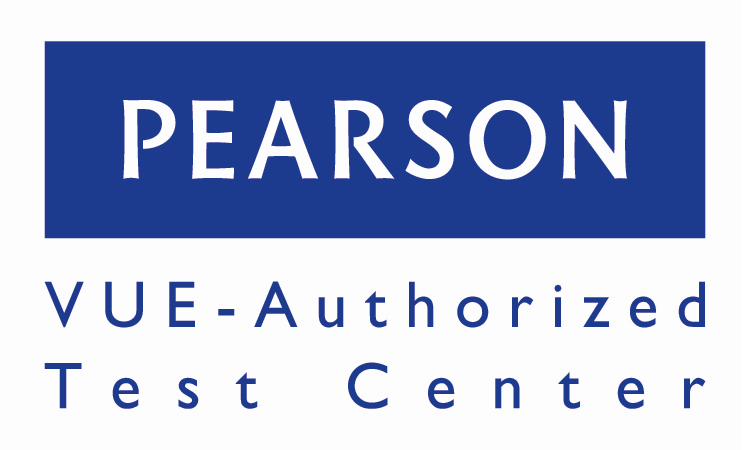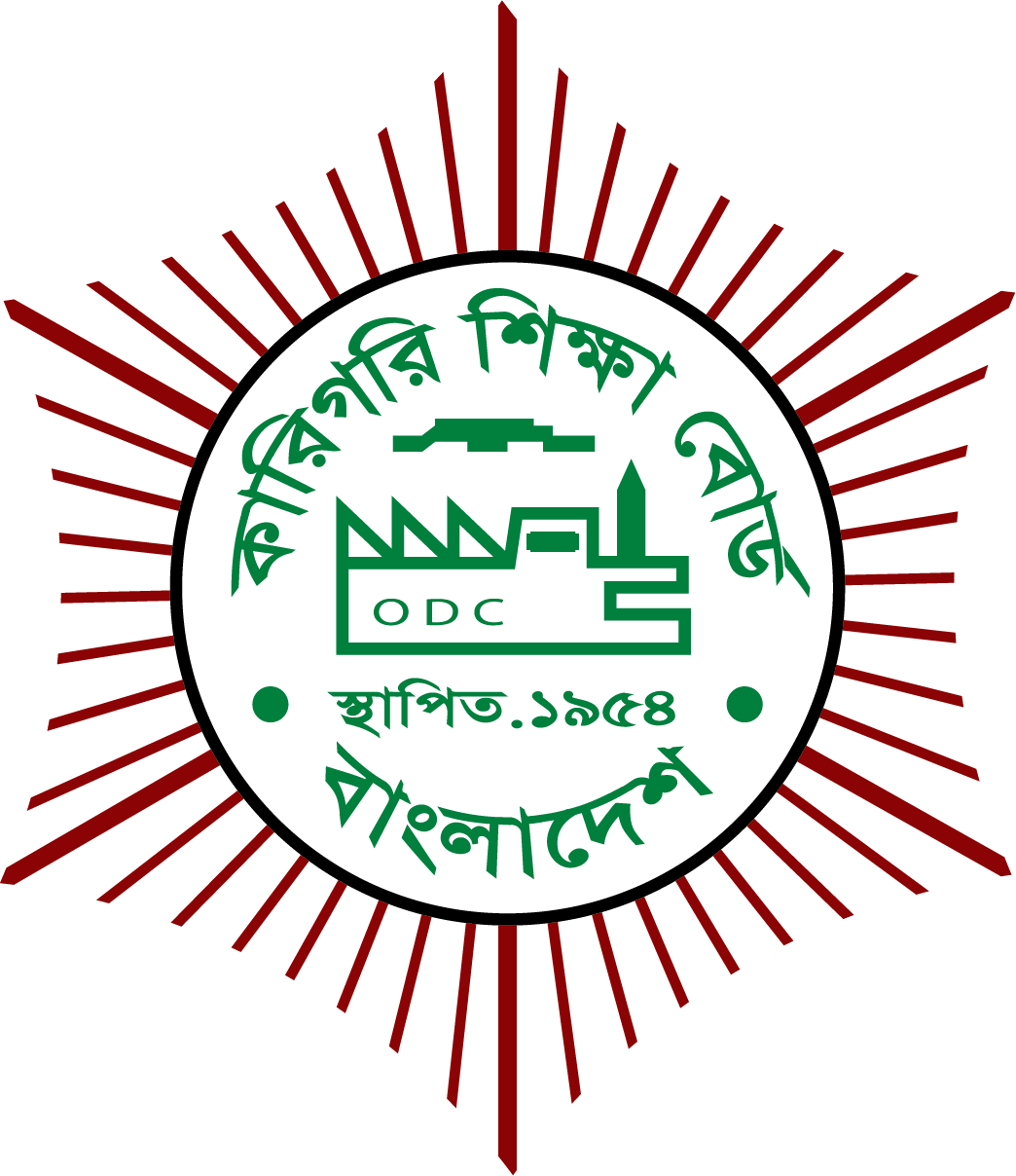 COURSE RESOURCE PERSON