MikroTik Certified Network Associate (MTCNA)
Course Overview
MTCNA stands for "MikroTik Certified Network Associate," and it is a certification offered by MikroTik, a company that specializes in networking and wireless products. The MTCNA certification is designed to validate your knowledge and skills in configuring, managing, and troubleshooting MikroTik routers and networking devices.
Course Objectives:
The primary objectives of the MTCNA course are to provide participants with the knowledge and skills required to:
Understand the basic principles of computer networks and routing.
Configure MikroTik RouterOS software on MikroTik routers.
Perform basic network configurations such as setting up IP addresses, DHCP, and NAT.
Implement security measures on MikroTik routers.
Monitor and troubleshoot network issues using MikroTik tools and utilities.
Gain a fundamental understanding of wireless networking concepts and MikroTik wireless devices.
Configure and secure wireless networks using MikroTik equipment.
Prepare for the MTCNA certification exam.
By the end of this training session, the student will be familiar with RouterOS software and RouterBoard products. He will also be able to configure, manage, do basic troubleshooting of a MikroTik router and provide basic services to clients.
Who Should Attend?
Network engineers and technicians wanting to deploy and support:
Corporate networks Client CPEs (WISPs and ISPs)
Pre-requisites: The student must have a good understanding of TCP/IP and sub netting
COURSE DURATION
Total Course Duration: 36 Hours
Per Class Duration: 3 Hours
RELATED COURSES
AUTHORIZATION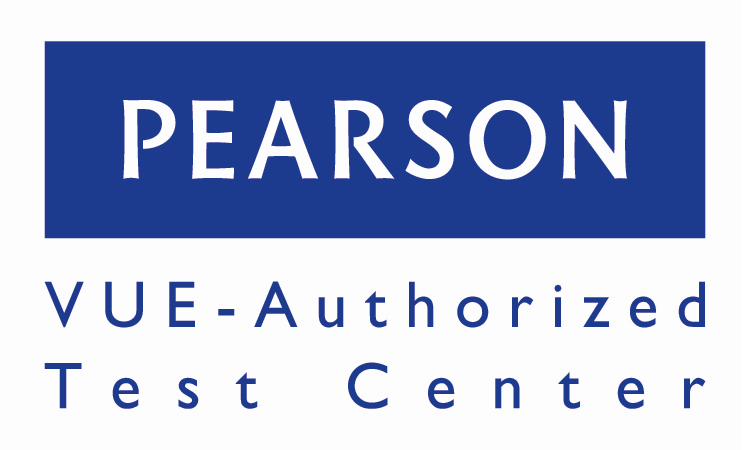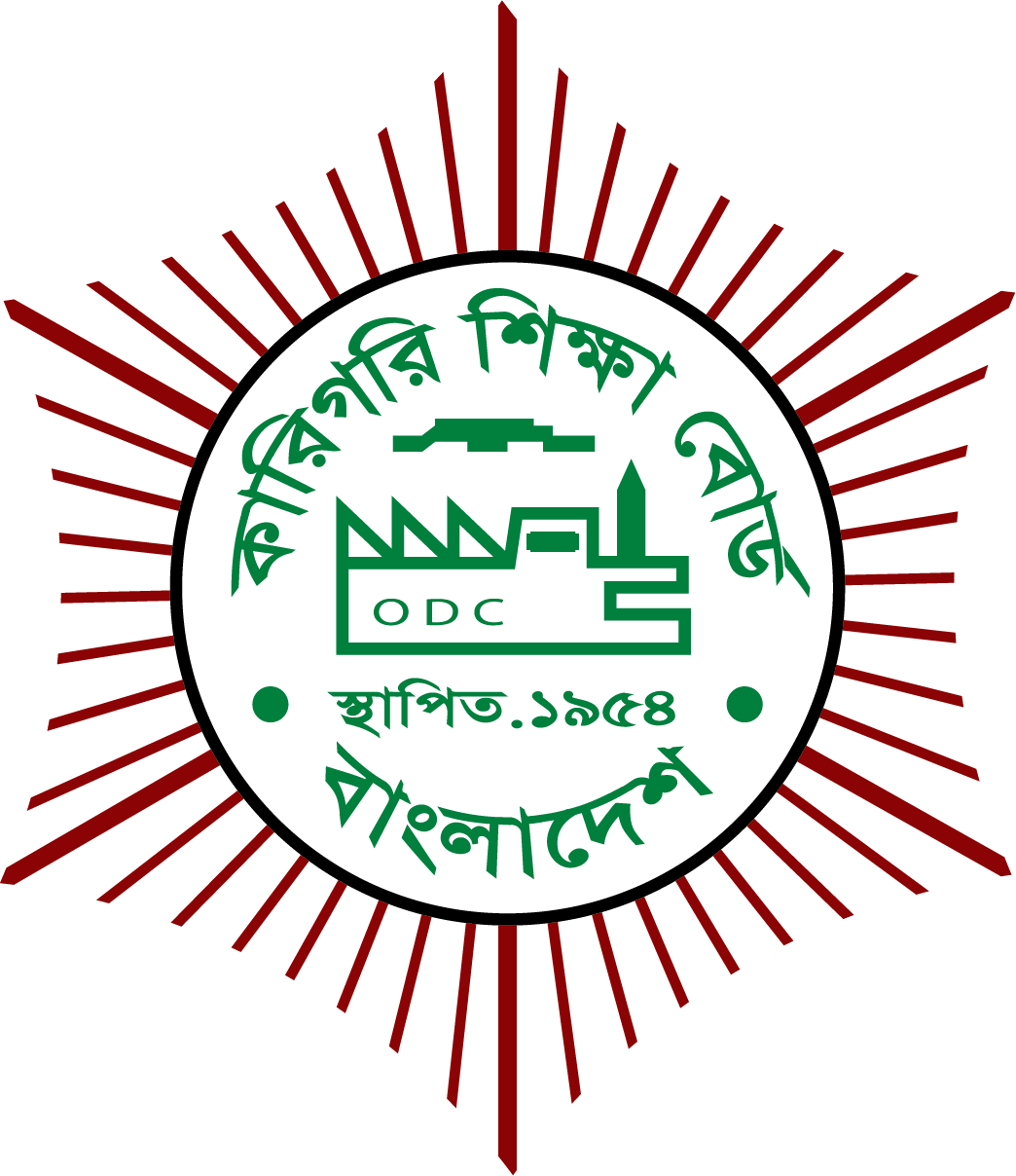 COURSE RESOURCE PERSON