Total Course Duration: 42 Hours
Per Class Duration: 3 Hours
Course Overview
Demystify some of the most complex business relevant areas of Microsoft Excel.
Objective of Financial MS Excel Training
Microsoft Excel is the most commonly used for all sorts of analysis in the present world. In job field like Finance, Accounts, Risk, Credit, Sales, Operations, HR, Compliance, Reporting, MIS, Product, Research etc. demand good command on Excel. In this Financial MS Excel training, you will receive a healthy understandings of the Business Intelligence concept and of the course be skilled in MS Excel. The Financial MS Excel training will also maximize your skill with Microsoft Excel.
As the Financial MS Excel training progresses you will be introduced with Powerful Technics that will take you from Novice to Professional. You will explore too many uncovered area of MS Excel that will help you to become more productive from day the day.
Methodology
PRACTICAL EXAMPLES, EXERCISES & CASE STUDIES WITH Q&A DISCUSSION SESSIONS
The Financial MS Excel course is designed for practical Excel applications at participant's works rather than theoretical notes. Participants will go through with many examples that they can relate to their works.
Part-1
Part-2

RELATED COURSES
AUTHORIZATION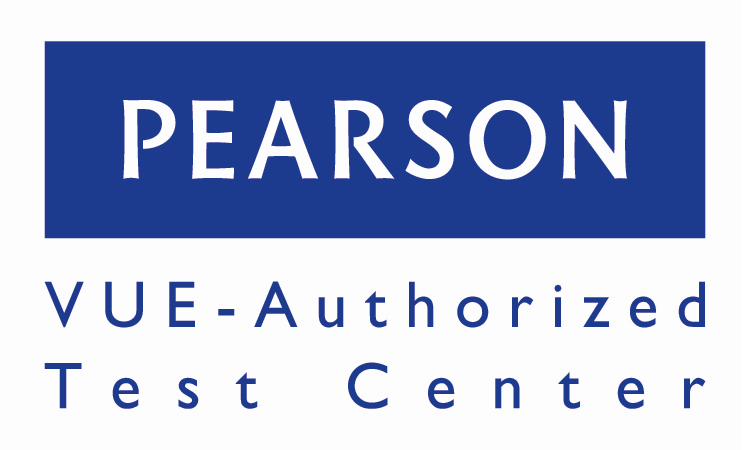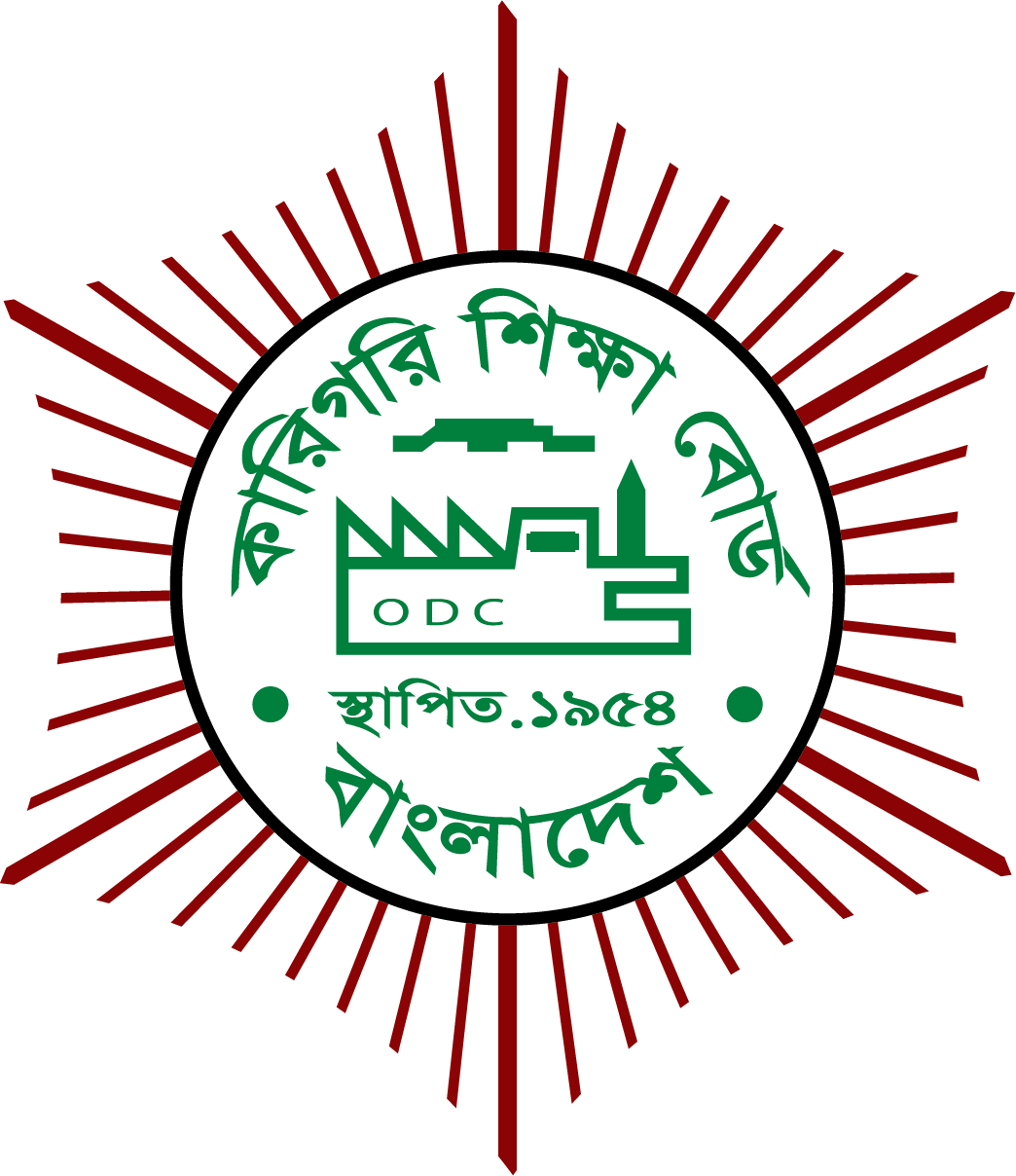 COURSE RESOURCE PERSON