Microsoft Office Applications (Advance)
Total Course Duration: 36 Hours
Per Class Duration: 3 Hours
Course Overview
This chapter guides you through procedures common to Word 2019, Excel 2019, PowerPoint 2019. It includes procedures related to working in the Office user interface, changing options for Office and for specific apps, customizing the Quick Access Toolbar and ribbon, getting help.
Part 1: Microsoft Office 2019
Part 2: Microsoft Word 2019
Part 3: Microsoft Excel 2019
Part 4: Microsoft PowerPoint 2019

AUTHORIZATION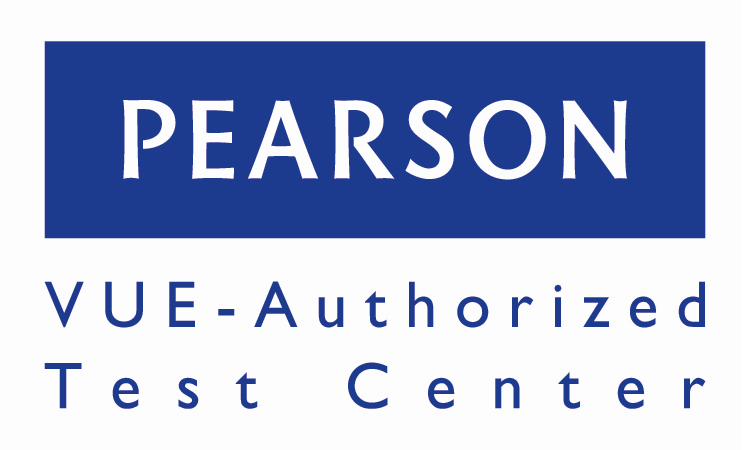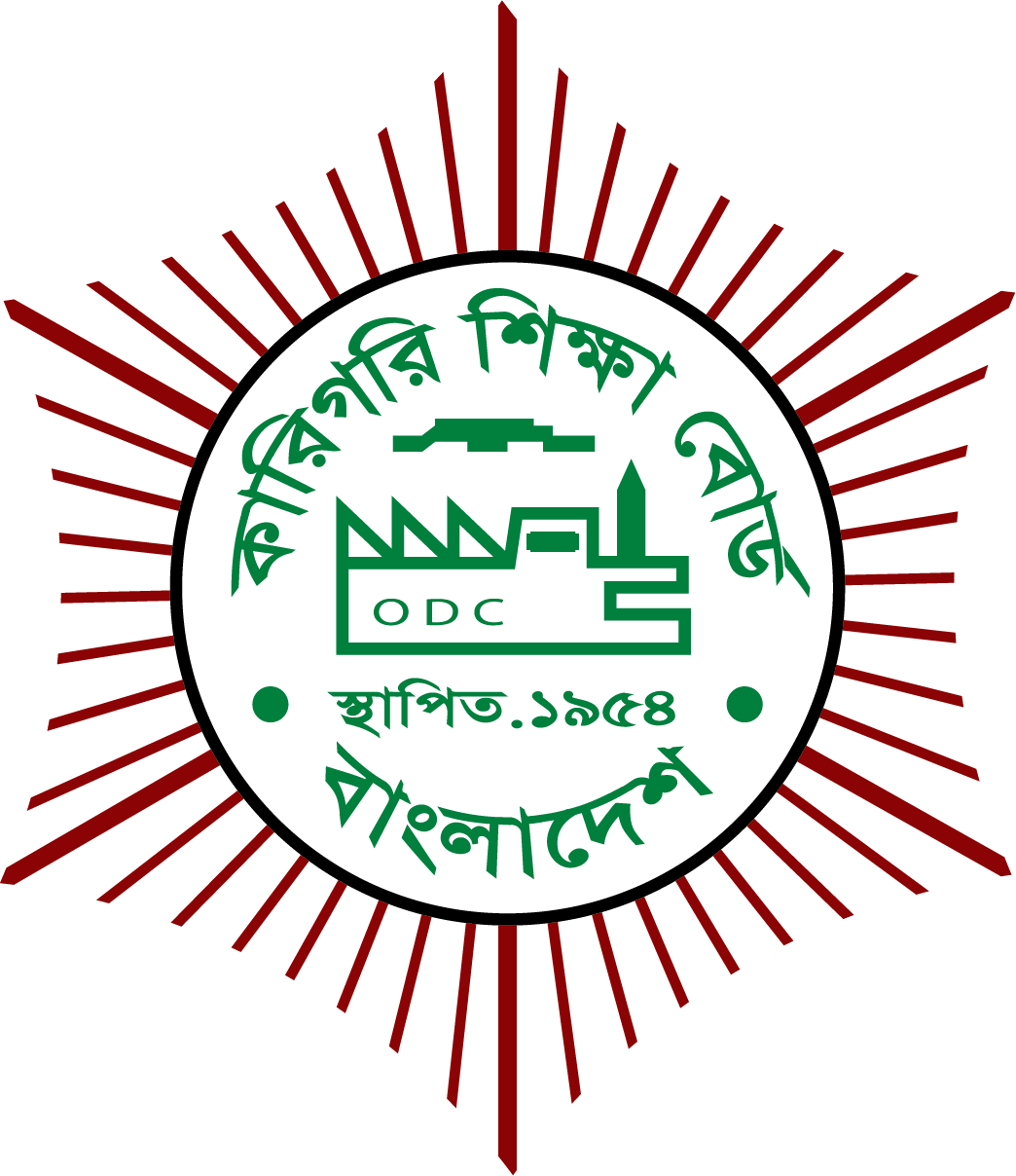 COURSE RESOURCE PERSON
RELATED COURSES
Microsoft Word 2013 Part-3
Course Overview
This course is designed to take participants to the next level with Word and will focus on advanced automation techniques, building mail merges, creating forms, and techniques for managing long documents.
Lesson 1: Automating in Word
Building Blocks
Quick Parts
Autotext
Insert document property
Insert field codes
Insert Word documents
Simple Macros
Customize Word
Lesson 2: Reference Tools
Bookmarks
Hyperlinks
Cross Reference
Footnote and endnote
Citations and bibliographies
Lesson 3: Managing long documents
Table of contents
Index
Table of Figures and Table of Tables
Table of Authorities
Lesson 4: Working with Master Documents
Outline view
Master documents
Creating Tables and Indexes in Master Documents
Lesson 5: Working with Mail Merge
Understanding Mail Merge
Form letters
Data sources
Mailing labels and envelopes
Advanced Mail Merge
Lesson 6: Creating Forms
Access Word's Development Tools
Form Fields
Form Protection
Microsoft Excel 2013 Part-3
Course Overview
This course teaches the advanced features of Excel and allows students to increase productivity.
Lesson 1: Advanced Lookups
Using Advanced VLOOKUP and HLOOKUP Functions
Using INDEX and MATCH
Using VLOOKUP, ISNA, and IF
Lesson 2: Complex Functions
Using Nested IF Functions
Handling Errors with the IFERROR Function
Using Functions to Clean Up Data and Text
Lesson 3: Auditing Workbooks and Protection
Auditing Workbooks
Applying Data Validation
Protecting Cells, Worksheets, and Workbooks
Lesson 4: Advanced PivotTables
Adding Calculated Fields and Calculated Items
Applying Conditional Formatting to a PivotTable
Creating Filter Pages
Working with PowerPivot
Lesson 5: Automating with Macros
Creating a Macro
Assigning a Macro to a Button
Adding a Macro to the Quick Access Toolbar
Exploring the VBA Environment
Lesson 6: Ensuring Data Integrity
Converting Text to Columns
Removing Duplicates
Sharing Workbooks and Tracking Changes
Importing and Exporting Data
Microsoft Power Point 2013 Part-3
Course Overview
This course is designed to take participants to the next level with PowerPoint and will focus on custom masters and templates, animation and transitions, and advanced presentation techniques.
Lesson 1: Collaborating in Presentations
Create slides
Using Excel Data
Compare presentations
Comments
Lesson 2: Masters
How Master works
Modify a slide master
Modifying a layout master
Add multiple slide masters
Modify Notes and Handout Masters
Create custom Theme
Save as Template
Lesson 3: Animation and Transition Effects
Animation
Transition Effects
Lesson 4: Advanced Graphic Features
Lesson 5: Advanced Presentation Features
Hyperlinks and Action settings
Custom Slideshows
Sections
Lesson 6: Advanced Slideshow Options
Hide/unhide slides
Slide timings and Narration
Advanced presentation formats
Packaging a presentation
Annotate during a presentation